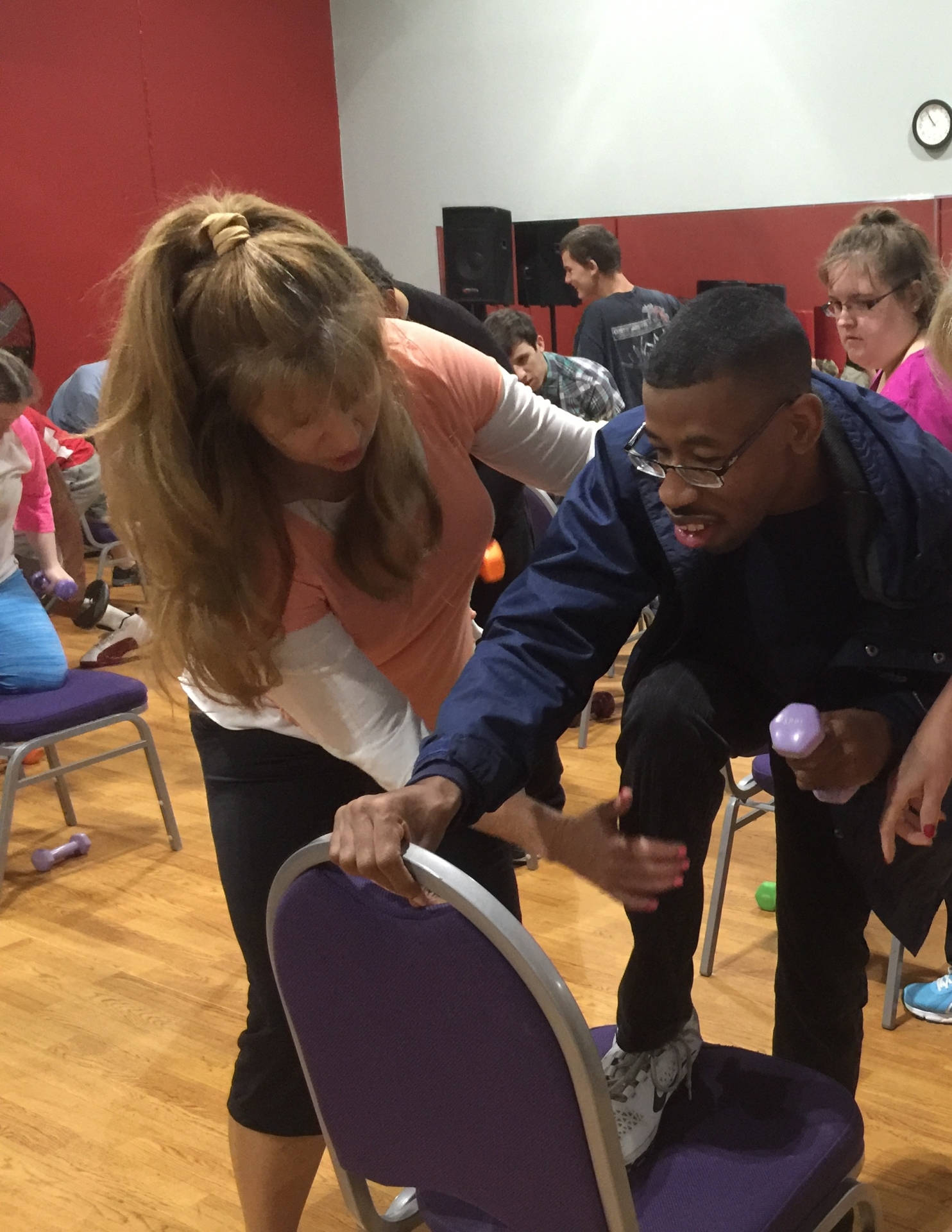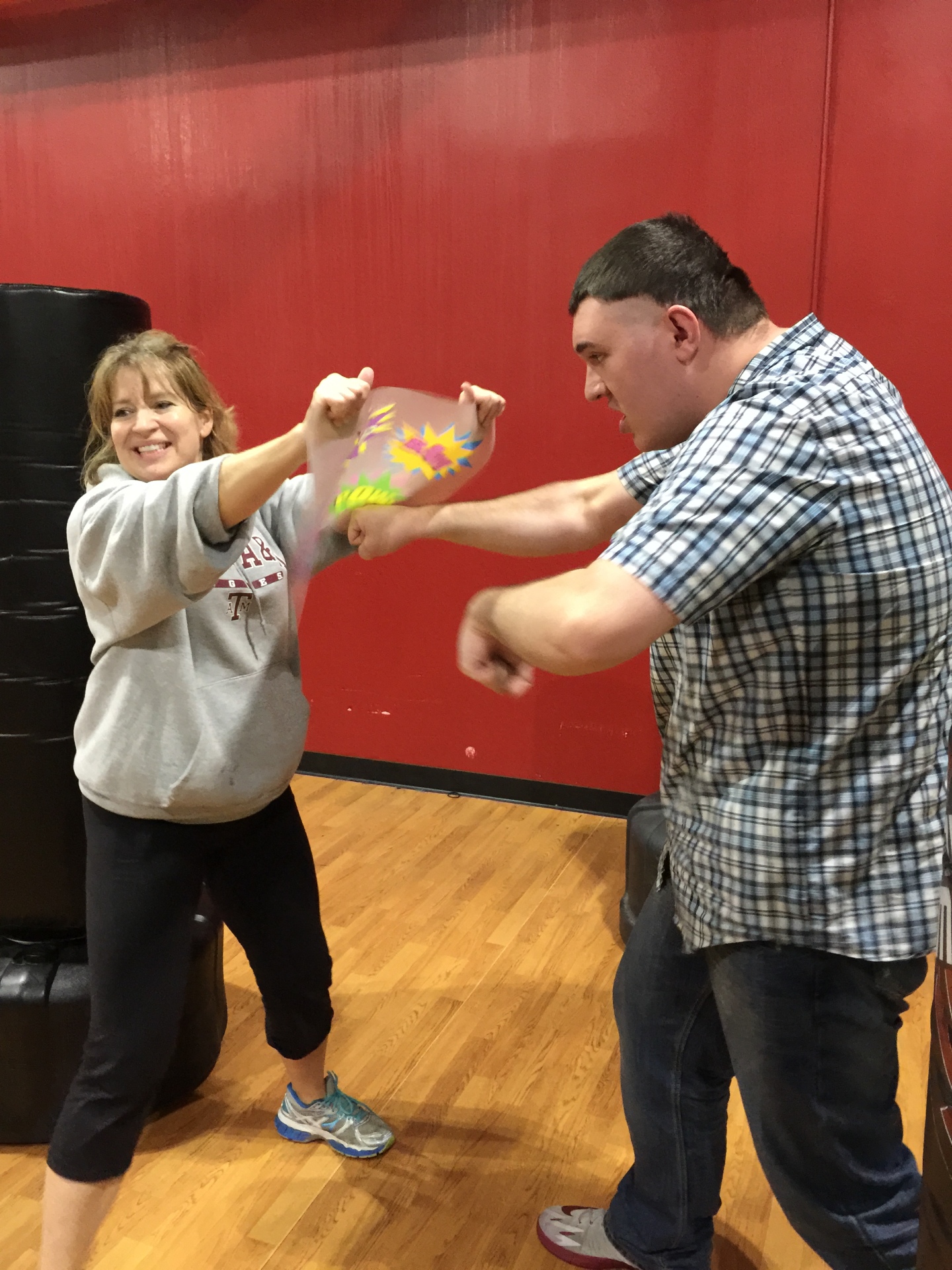 Alex returned to school to earn her Masters in kinesiology to create a safe, effective and EMPOWERING fitness program for the SNP with one goal ...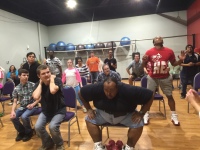 Goin' Mainstream at Main Street Gym
Let's stop tucking the SNP away in specialty training facilities ... let's all play together!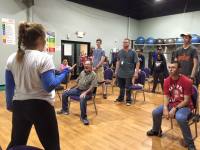 Everyone deserves the grow!
Alexandra decided things have to change and created a program for EVERYONE! As she says, What if you have a physical or developmental disability? What if you've had a knee replacement? What if you have balance issues? What if you cannot perform high impact moves due to a bad back or joints? What if you have foot problems or scoliosis? What if you are wheelchair bound? Or must use a chair during exercise?

Alex's nickname? "One more Alex"
Why?
Because they can! C'mon, guys ... let's do that one more time!